Welcome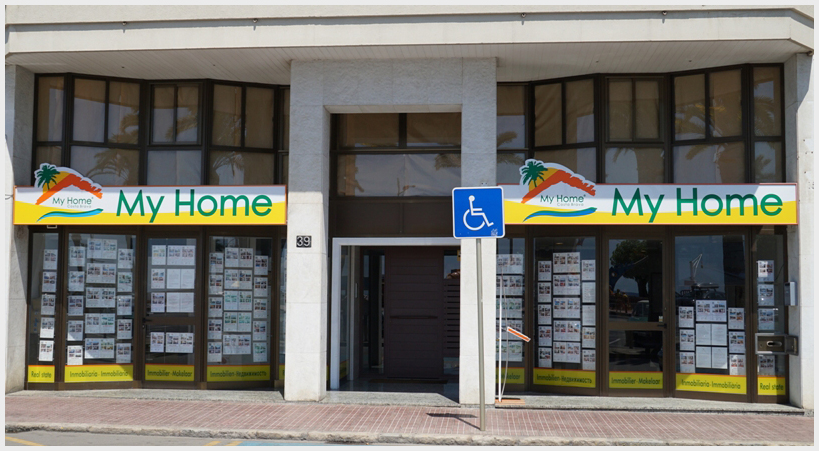 My Home | Costa Brava is a real estate expert with over 25 years experience at the Costa Brava. Because many of our clients have different nationalities, we have noticed that most of them prefer a more complete services then the averages state agents can offer them. My Home | Costa Brava is not only helping you to find the right property, but especially our after sale services makes the step to buy a property abroad much easier.
Mortgages, school for the children, maintenance of house/pool and garden, permits, alarm systems, construction management etc., we can really help you from A till Z.
Do you speak the Spanish or Catalan languages? Have you dealt with their culture and mentality before? These are the basic difficulties which makes the first period for a property owner abroad much more complicated then necessary.
Don't worry about anything! Just call or E-mail us with any question our doubt. Service is the key word of our organization.
Erwin Robert Claasen,
Team My Home | Costa Brava,
email: This email address is being protected from spambots. You need JavaScript enabled to view it.,
telephone: 0034-972-370-363 | 0034-616-409-491